---
Post Last Updated:
May 19th, 2014
| First Published:
September 19, 2013
| Subscribe to
Blog
with
or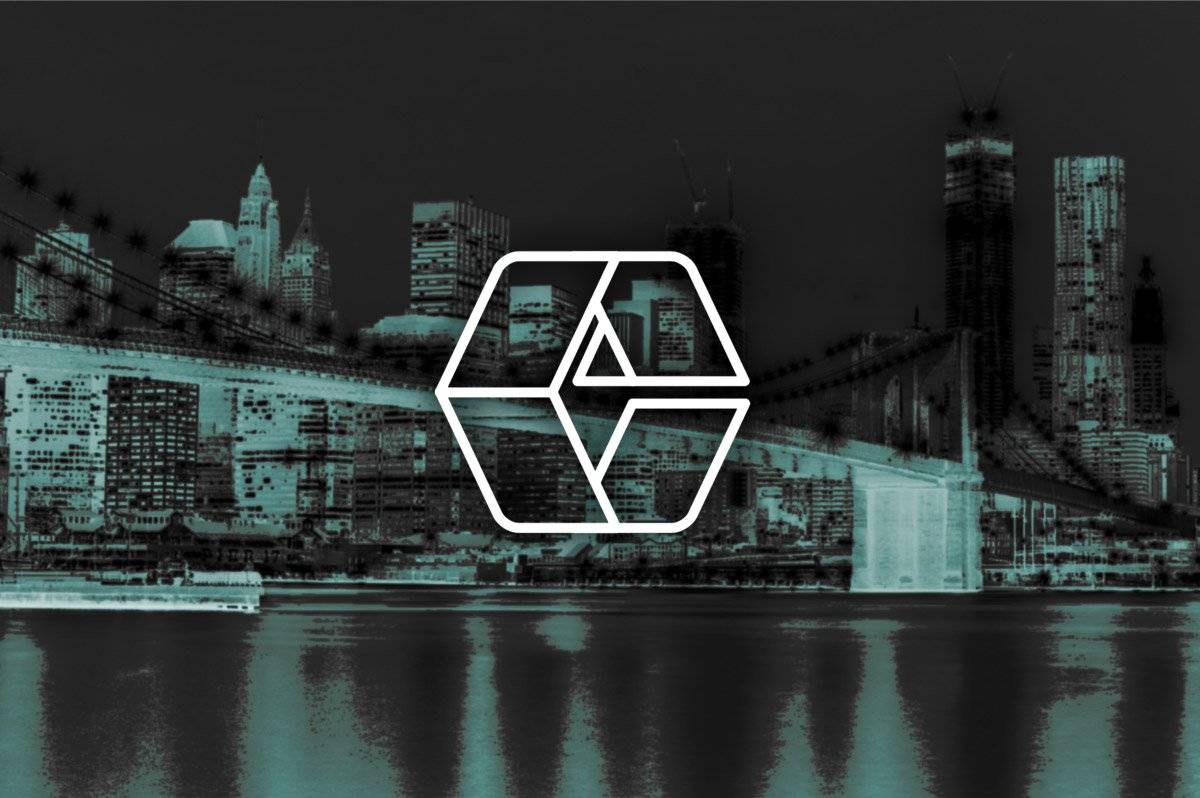 Client: Excedr
Categories: Identity, Logomark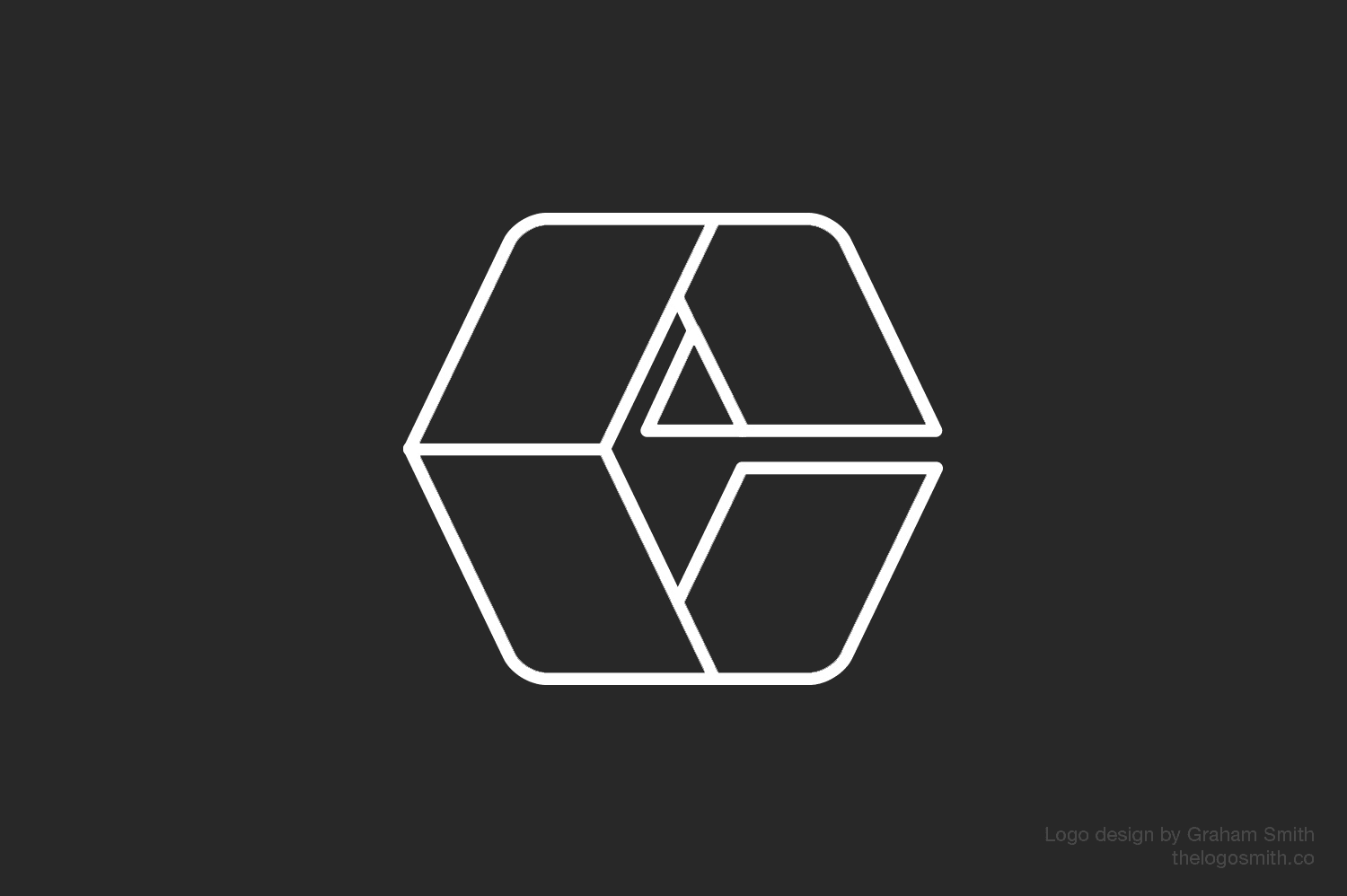 Typeface Used: Avenir Next Bold, x-height exactly half the logomark.
The Logo Versions
The four main logo lock-ups.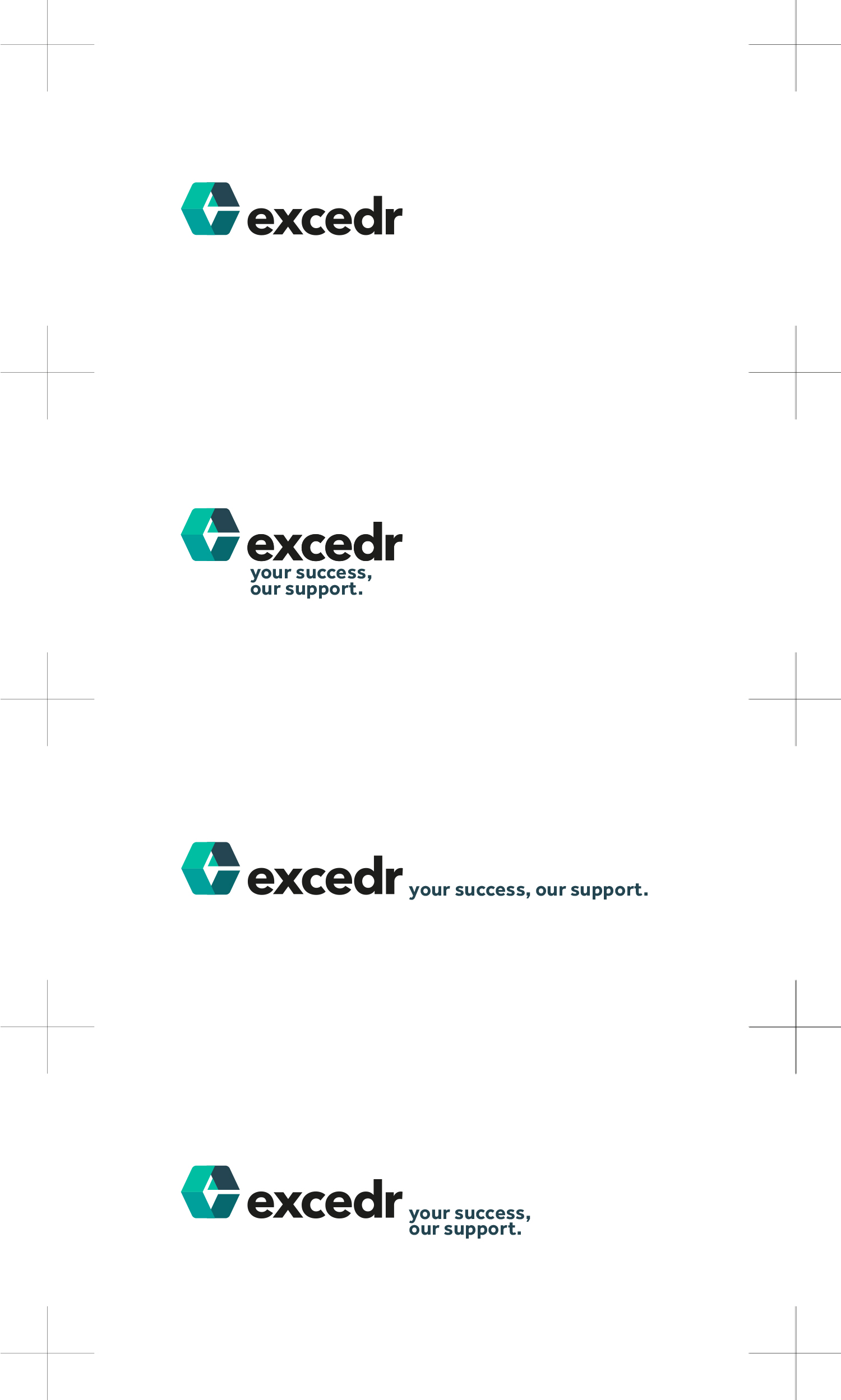 Logomark Briefly Explained
The logomark was developed using the shape of the 'X', as the foundation, split vertically in half with the right side pulled back over the left forming the lower-case 'e' with a hint of 'c', which are the 3 most prominent sounding letters.
Logo Construction
The guides (below) showing various intersections, as well as showing the strong influence of the letter 'x'.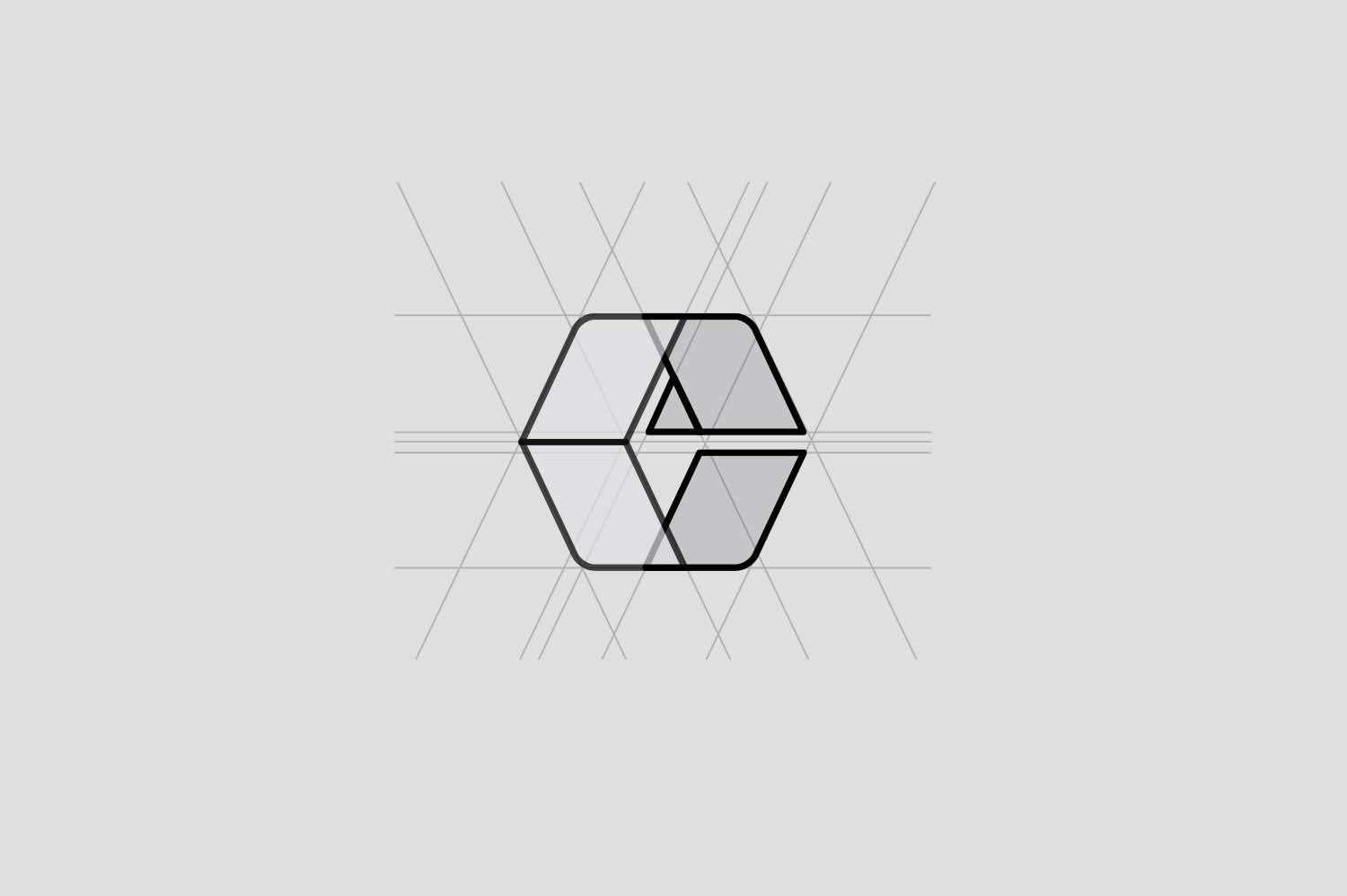 ---
Previous Post:
Viva Chocolat
Next Post:
AV
© 2006-2016 All Rights Reserved
The Logo Smith: Logo & Brand Identity Design Studio, with 25 Years Experience,
in Cahoots with, The PR Room - Public Relations Agency: Tech, IoT & Smarthome PR Services.

Graham Smith: 10 Badgers Copse, Seaford, East Sussex, England.
Tel: +44 (0) 7816 527 462 - Email: [email protected]