---
Post Last Updated:
August 26th, 2015
| First Published:
April 10, 2014
| Subscribe to
Blog
with
or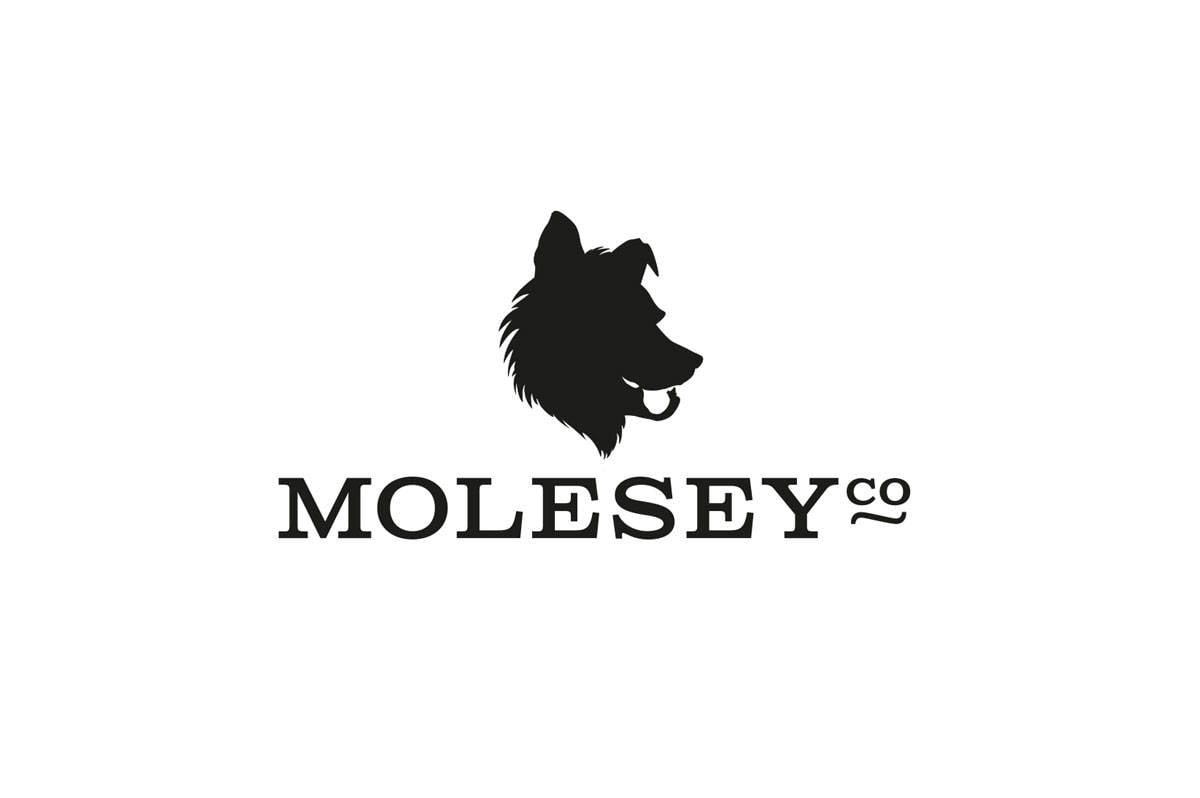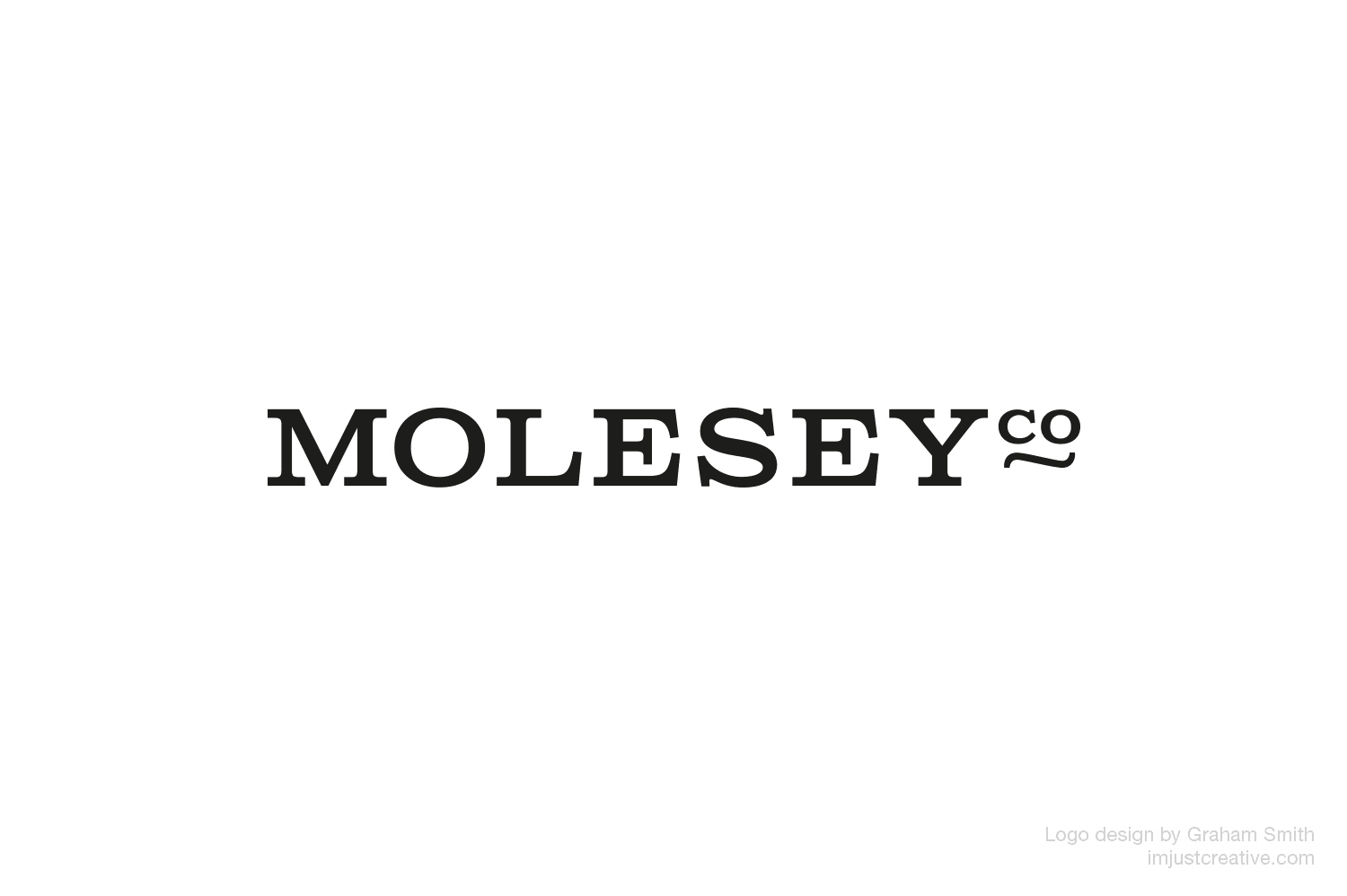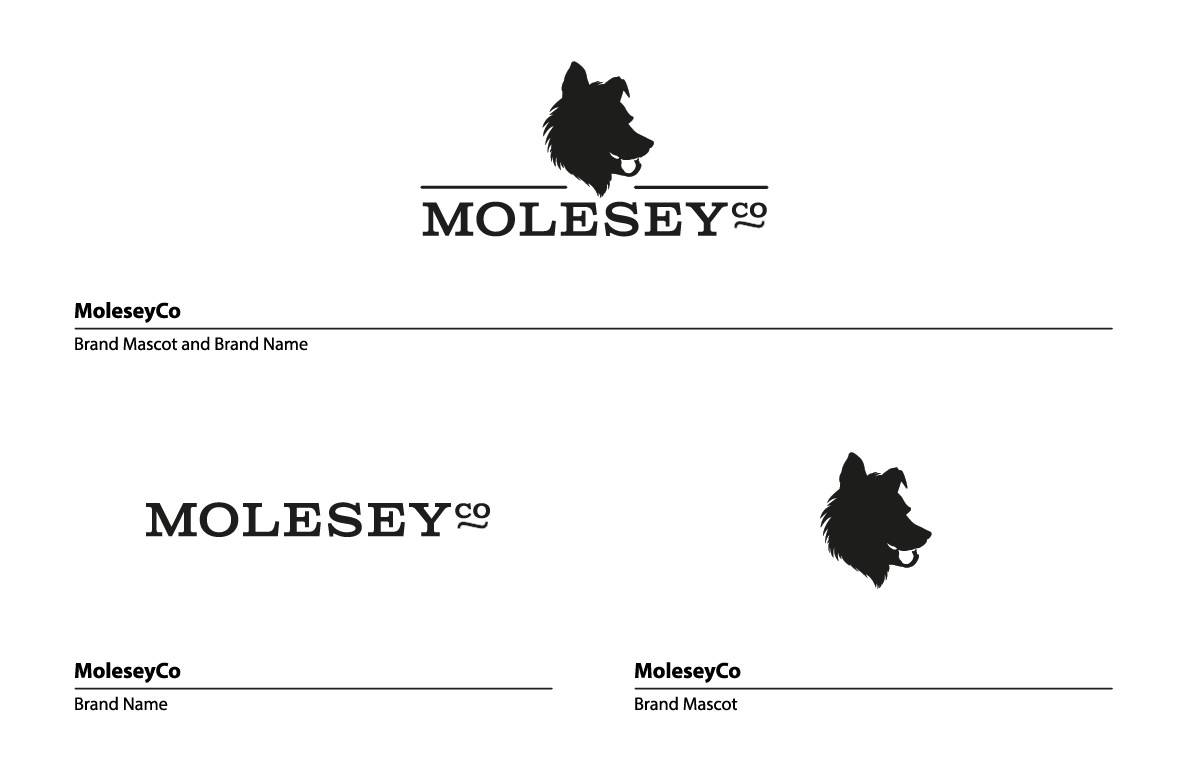 New logo, brand mascot and brand identity design for MoleseyCo Clothing Brand, a new outdoor clothing company based in the UK.The Molesey mascot was drawn from scratch, and predominately based on my own black German Shepherd, Miss Charley (
you can see loads photographs of my dogs over on Instagram
), as well as certain characteristics from the wild wolf and Alaskan Malamutes. These included a more furrowed and chiseled brow and forehead, shorter snout and much more neck scruff than a German Shepherd. It was also important to ensure that the main brand logo would 'breakdown' into smaller and less detailed versions: brand mascot, brand name, brand name & mascot and lower half brand logo, for ultimate versatility in marketing, packaging and general use of the logo and mascot.
MoleseyCo Clothing Brand Mascot Logo Evolution
I have written a small post: MoleseyCo Logo Evolution-The Less than Perfect Side to a Logo Designs Development, on how I got from the first top-left 'sketch', to the final design down on the bottom-right.
---
Previous Post:
Brighton ROCK Tri Club Logo & T-Shirt Design
Next Post:
Puritone Record Label
---
Home » MoleseyCo Clothing: Logo, Brand Identity Design
© 2006-2016 All Rights Reserved
The Logo Smith: Logo & Brand Identity Design Studio, with 25 Years Experience,
in Cahoots with, The PR Room - Public Relations Agency: Tech, IoT & Smarthome PR Services.

Graham Smith: 10 Badgers Copse, Seaford, East Sussex, England.
Tel: +44 (0) 7816 527 462 - Email: [email protected]